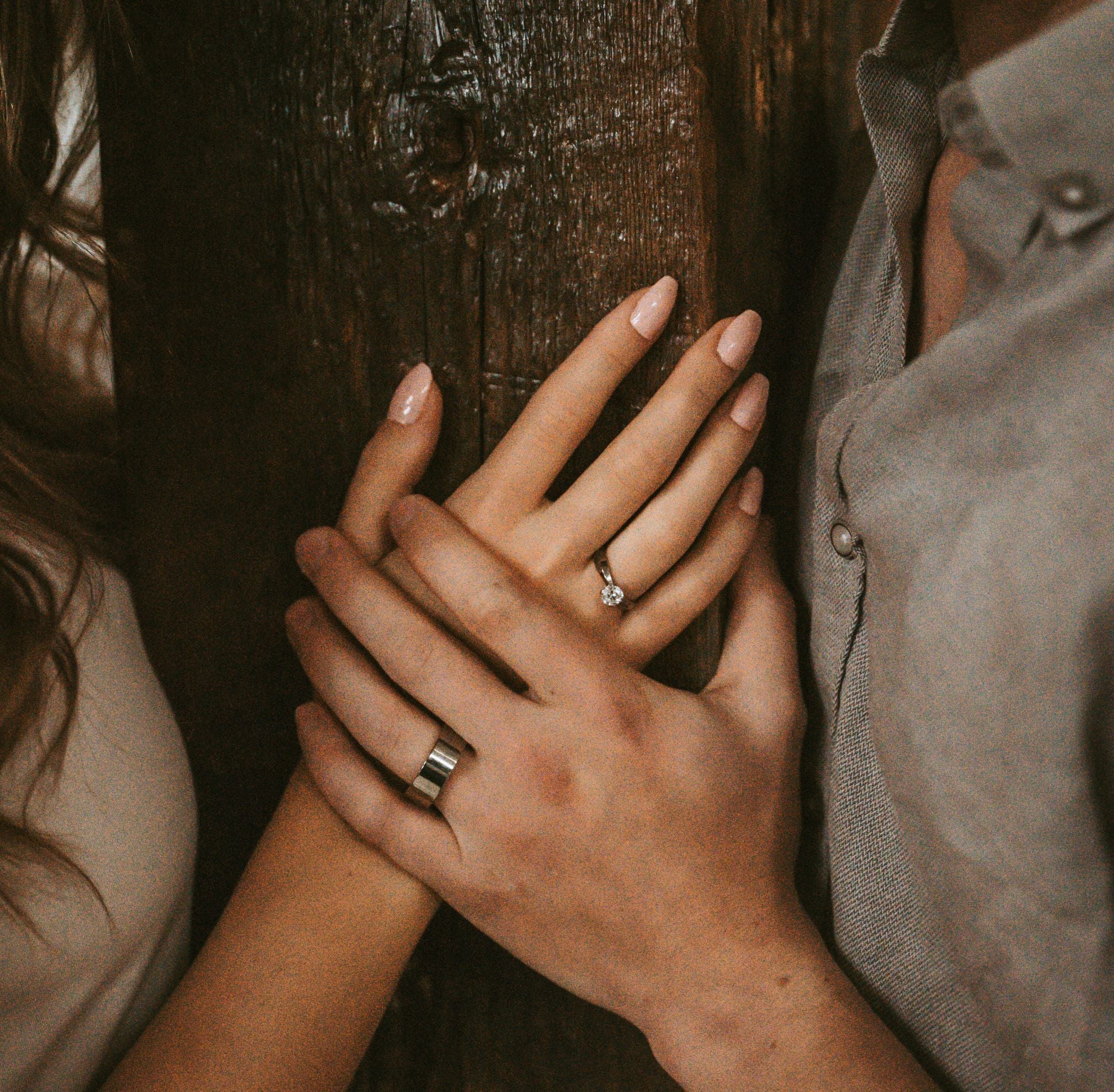 A wedding band shouldn't get in the way of your lifestyle. Weekend warriors, gym rats, DIYers, and anyone else who likes doing stuff outdoors all put their rings at risk on the regular. 
So, how can you protect your wedding ring when you're doing sports or helping around the house?  
These 5 tips should help you keep it safe and put your mind at ease: 
Care for it – with regular cleaning and maintenance
Your wedding ring (and engagement ring) may be the most expensive pieces of jewellery you'll own in your lifetime. You've made the financial investment – now's the time to make the (small) time commitment to keeping it clean and well maintained. 
Some reputable ring providers (like Titanium Rings) offer lifetime refinishing on their rings and are happy to reset stones (free of charge) if it becomes loose or falls out. 
Often, these warranties are voided if the ring isn't properly cleaned and maintained.  
Here are some tips from Men's Health about cleaning your wedding band. Just be sure that the method is safe for your ring before using these methods. 
If you've got a Titanium Ring, check out this blog post about keeping titanium rings clean. 
Don't 
w
ear it 
in 
open water
In fact, think twice about wearing it in water at all.  
Water makes it much easier for wedding rings and engagement rings to fall off. In the ocean, this is a recipe for catastrophe. But even watching your ring wash down your bathroom sink is enough to cause panic.  
If you really want to wear your ring when you're in the shower or doing the dishes at home, invest in plugs that will prevent your ring from going down the drain.  
Read up on other instances you might want to remove your ring here. 
Safe storage habits
The best place to store your wedding ring is, of course, on your ring finger. Sometimes you'll want to take it off though. 
When you do, be sure to always store it in the same place. Better still, make it a ring box or a soft cloth pouch. If your ring contains gemstones (particularly diamonds) it can scratch other jewels and metals (or be scratched by them). It's not worth the risk! 
At home, store that box or cloth pouch in the same space each time. Outside the house, ensure you've got a designated spot in your car/locker/desk/bag for it.  
Don't put it elsewhere – unless you want to end up on a wild goose hunt for it, stressing because you're not sure where it is, or accidentally losing it because it fell out of an unzipped pocket.   
Insure it!
Even if you do everything you can to protect your wedding ring or engagement ring, you might still lose or destroy it.  
It's usually best to have it insured. 
Have your ring appraised to ensure it's insured for the right amount. And make sure your policy covers you.  
Many people assume that home or contents policies will cover their ring, but this isn't always the case.  
Read more about jewellery insurance here. 
Get a Titanium Band
Titanium bands are built to keep up with your demanding lifestyle. They're tough. And very resistant to bending and cracking – with good scratch resistance too!  
The high strength of titanium bands is what makes them perfect for innovative and delicate stone settings. So, they're not only less likely to suffer damage, but they're able to be made into more interesting rings. 
Titanium Rings make titanium engagement and wedding rings to order. You can order any of the styles on our website or bring your own custom design to life. 
After we've made it, we offer routine refinishing and a limited lifetime warranty on workmanship. 
You can read up on our warranty here. 
Feel free to get in touch with any questions. Otherwise, enjoy our collections! 
Feb 18, 2020

Category:

News
Comments: 0