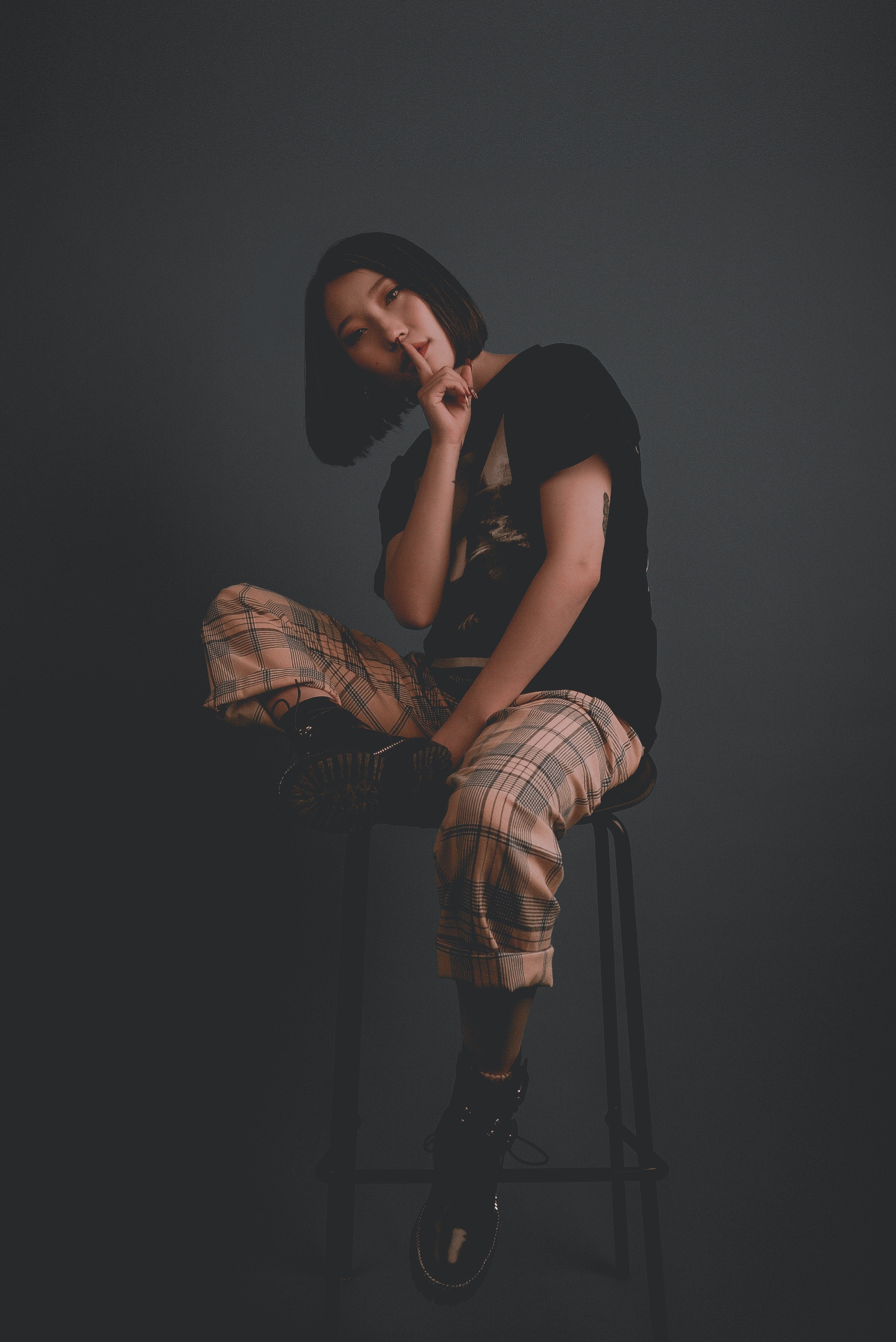 With 2020 coming to an end, the world of fashion and style for 2021 is well underway! This year, fashion trends displayed a sense of business mixed with the upper class and dusted with a hint of casual accents. In regards to accessorizing, dainty combined with big. Large chains, numerous rings, on the one hand, eye-catching yet straightforward metals. Here are four ways to style and accessorize your way into the new year!

1. The Puff!
Puffed sleeves are in style! This trend came in hot and large with eye-catching and trendsetting puffed sleeves. They are a go big or go home look! A stand out blouse with stackable rings to compliment the threads screams out elegance and boldness. Retailers such as Banana Republic carry many styles and colours that go great with Titanium Ring's stackable collection!
2. The Boot!
Everyone is styling their feet with eye-catching boots. The higher, the more trendy the boot! Boots such as ones with square toes and bold colours pair well with a fashionable pair of suit pants or an edgy courageous dress. The styling technique used for such shoes is to place the boot above the pant leg as a way to shock and awe while you strut down the streets. Someone can pair this trend very well with black titanium rings and bright, eye-catching gems! Rings such as Stella, Abyss, or Meghan will have people looking "hand to toe" when you walk into a room!

3. The Strong Suit!
The suit enthusiasts are going to rave for this! The tailored suit look is here for a while, and it's forever evolving from classic male inspiration to working female statement pieces! Confidence, empowered, owning the office, these looks turn heads at a business meeting. An excellent accessory for your fingers would be edgy cut rings such as Zuzu, Etoile, or the Solstice Titanium Ring! These sleek cut rings put a twist on classic jewelry, just like a twist on an old fashioned suit.
4. The 90's!
It's like F.R.I.E.N.D.S came back to life with ribbed turtle necks, multicoloured leather, and black leggings. The new term E-Boy or E-Girl holds true to resurrecting the 90's fashion trends. Fewer logos and more colours. This look goes well with rings from the carved collection, such as Fairy, Victoria, and Morrigan Titanium Ring.
These four ways to style and accessorize your look will have you coasting into 2021 with a "new year, new you" outlook. Check out Titanium Rings for specials on collections, rings, metals and more! 
Oct 30, 2020

Category:

News
Comments: 0